HOLISTIC WELLNESS. EMBODIED HEALING
WELCOME TO THE WERK
WE ARE GLAD YOU ARE HERE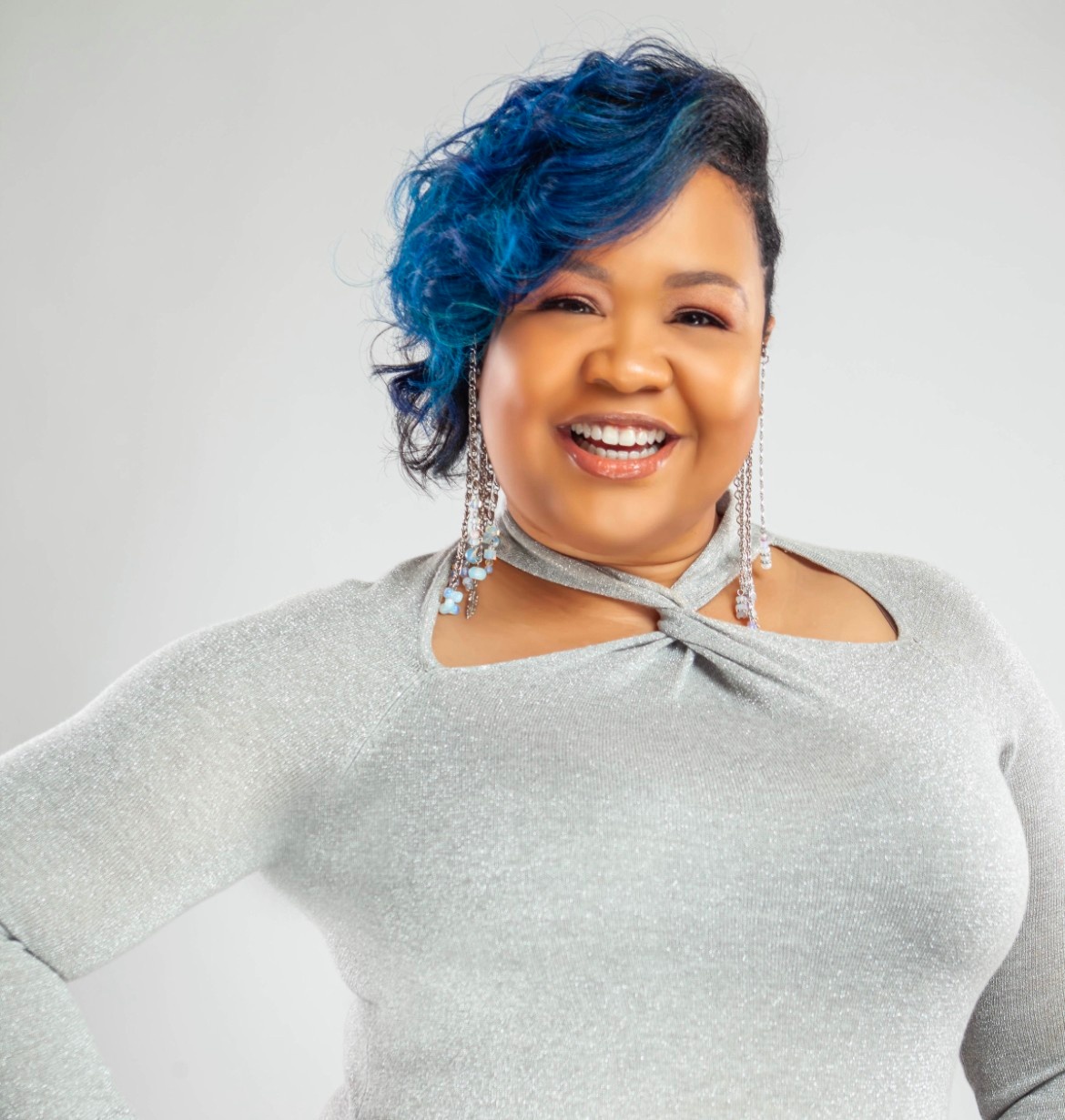 Shaniqua Ford is the lead therapist and wellness coach at Soul Werk Café PLLC in the south suburbs of Chicago. Shaniqua is a clinically licensed social worker (LCSW), with a Master's degree in Social Work from the University of Chicago with over a decade of experience in mental health and holistic wellness focused on trauma, including racial and spiritual trauma, grief & loss, identity, depression and anxiety.
Learn More
Katrina - Modern Insight Therapy
"These Templates have been a game changer for my practice. They have helped me streamline my communication and create a consistent message with customers. IF you need an easy blueprint to ensure your team is communicating the same message to each customer use these templates!
Janell - Simply Redefining Therapy
"One of the best investments and time savers I have made for my group practice. These templates have been a significant help for my office manager and team. Whether it's a client engagement reply or insurance explanation, EVERYTHING, is there. You are doing yourself a disservice if you don't get these templates."